Experience Portfolio
A to Z Speech Therapy has experience in diagnosing and treating a wide range of speech needs including the following:
Apraxia
Auditory processing disorder
Articulation and phonology
Cleft lip/palate
Early language delay
Voice disorders
Stuttering/fluency
Selective mutism
Special Needs?
A to Z Speech Therapy is proud to support our entire community, and we welcome clients with diagnoses of autism, ADD, ADHD, Down syndrome, cerebral palsy, and others.  Need specialized treatment?  Contact us to have a flexible treatment plan prepared just for you.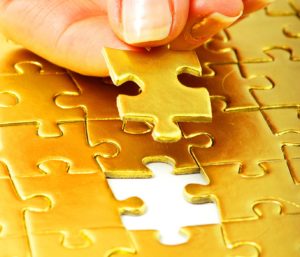 Fee Structure
All therapy plans are tailored specifically to the needs of the client and may vary in frequency and duration.  Please contact us for detailed rate and fee information.