Our Philosophy
At A to Z Speech Therapy, we believe that improving the ability to communicate is fundamental to having fulfilling interactions with others.  It is our goal to treat communication disorders in an empathetic and efficient manner so that speech therapy is no longer needed.  We strive to create effective, easy to follow therapy plans that can be incorporated into normal daily life.
Our treatment plans are created to fit your family and it's existing routine.  Parents have praised A to Z for being able to teach families how to help their children in terms they can understand.  Progress is monitored at each visit, and adapted to fit as speech needs change.  As a result, in Pediatric Speech Therapy, over 90% of clients under 3 with language delay no longer need therapy by the time they enter preschool.
Many of our clients who have tried speech therapy in the past have reported more improvement in the first month with us than they had in years with previous therapists.  Whether you're not seeing the progress you would like with your current speech services, or if you want a treatment plan that is specifically matched to your needs, call A to Z.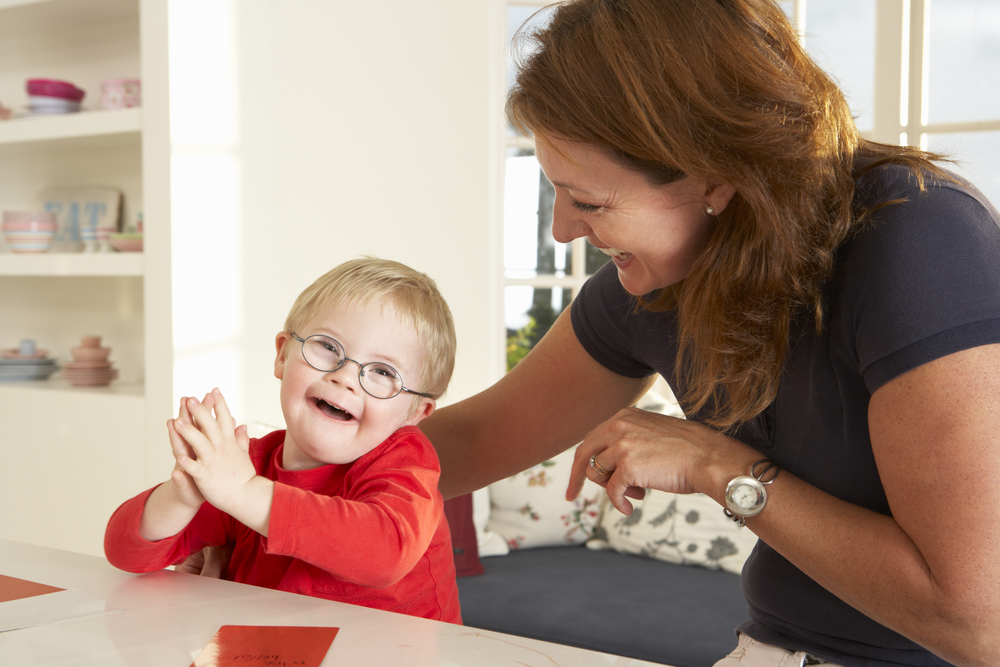 About Our Owner
Hailey N. Zehner, M.S. CCC-SLP
Ms. Zehner is a state and nationally licensed speech and language therapist. She is licensed to practice in the state of South Carolina, and is nationally credentialed with a Certificate of Clinical Competency from the American Speech-Language-Hearing Association.  She has a master's degree in Speech Pathology from Nova Southeastern University.
She has experience in early language, articulation, behavior modification, and accent reduction. She values creating meaningful relationships within the context of therapy and enjoys seeing families connect more easily with one another when communication improves. Previous experience includes working with children in early intervention and within schools. She has worked with adult clients on stuttering, accent reduction, and feeding/swallowing post trauma.